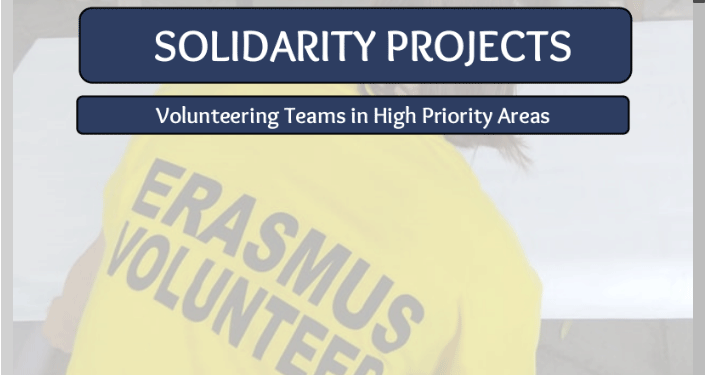 Athletic Festival: The Athletic Festival is a Multi Sports event including Sports and Games next to the sea. Sports like Football, Volleyball and Catchball. And Games like treasure hunting, rock painting, tag-of- war and water relay.
We attach the infopack of the activity; you can find more information there. In case you have any questions, contact us.
As soon as volunteers apply for our activity, we will set up an interview with them to explain all the details.
Mentor of Pythia organization